Category:
Where to invest?
Where to invest your money? And why invest money?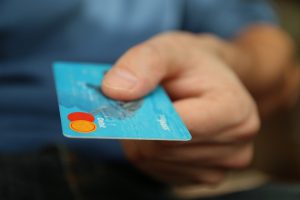 Are you interested in the topic of investment and you wondered where to invest your money? Of course, then We will help you understand this topic! But as we understood. Not all Internet users know what investments are and how they can be earned.
After reading our articles, you will understand where to invest and where best to get passive income. After all, for sure you have already thought many times about earning a lot more, and the routine at work is fed up with the order. I want to spend my time on something pleasant, such as traveling. If it is true. Then our articles will help you figure it out. Where is the best place to invest and how to get income so that you can forget about annoying work and finally get off on a journey through the world?
Your life is in your hands. That is why we tell you! Act now. And start a new life with a steady income of which you both dreamed.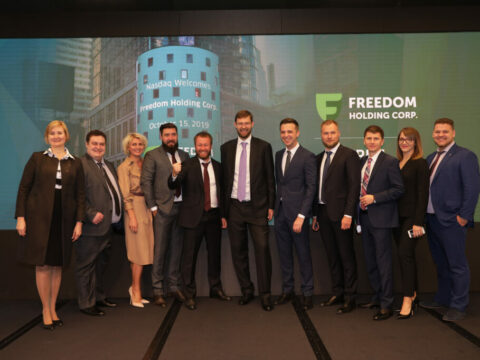 Freedom24 review – Stocks, ETFs, bonds, and IPO broker. We want to talk about freedom in our Freedom24 review. As an investor, freedom is the…